When we announced WebContainers almost a year ago, we couldn't have yet imagined all the ways in which this technology would soon be used. What we did know, though, was that it was incredibly fast and secure and that it provided an instant development environment at your fingertips. Since then we have seen WebContainers popularity skyrocket and we've got to know amazing people in the Web community along the way. Today we are happy to announce our partnership with Cloudflare.
Cloudflare is a company known for their dedication to security and speed, all wrapped in a great developer experience. Since these are also the guiding goals for us at StackBlitz, we have been thrilled to work with the Cloudflare team on their latest release. Yesterday, a new version of Wrangler – the CLI for building Cloudflare Workers – has been announced and, thanks to WebContainers, you can now start using it with a single click!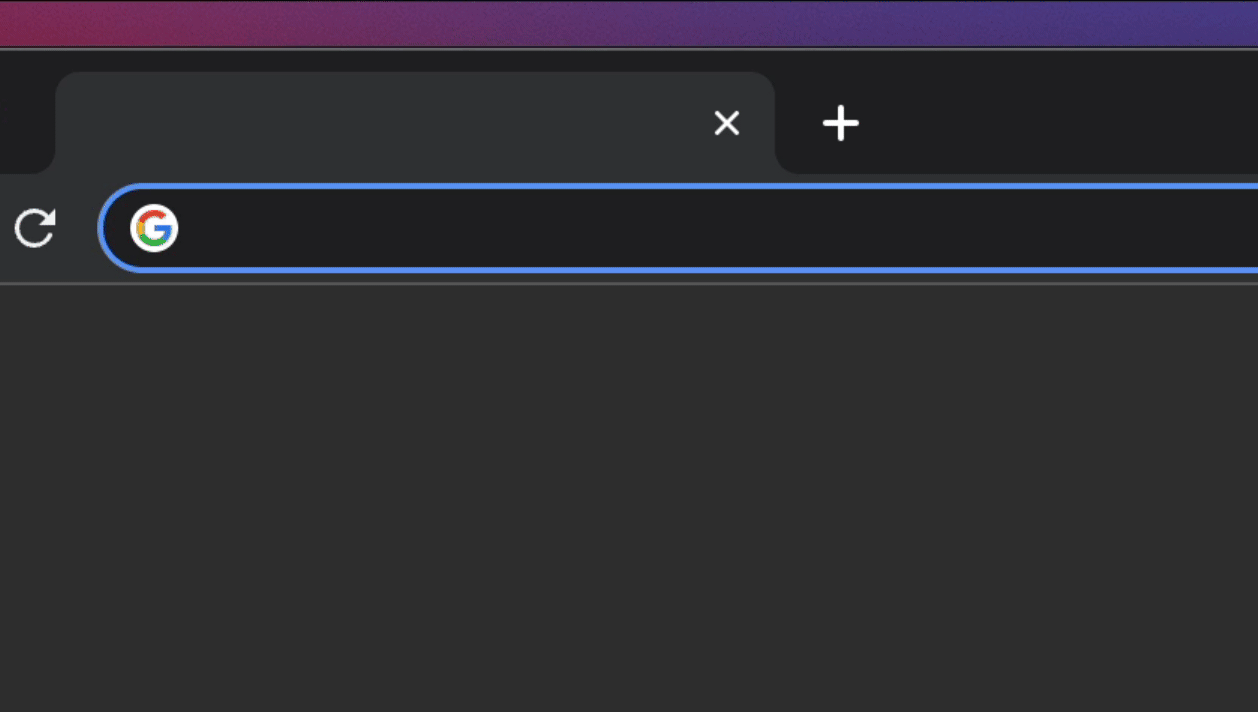 You can try it here: workers.new/typescript
Learn more! Visit the Cloudflare blog and read the official announcement and watch the latest Cloudflare TV episode.