May has brought us a lot of opportunities to make our community happy: from hosting sessions at Write the Docs conference to finding plenty of StackBlitz specimens in the wild, we feel pampered basking in the warmth of our community!
Today we are bringing you:
Meanwhile, we are getting ready for a big announcement 👀
StackBlitz in the wild
DX & compatibility improvements
As we're working on new tools, we are finishing the month with a whole plethora of improvements:
Write the Docs Conference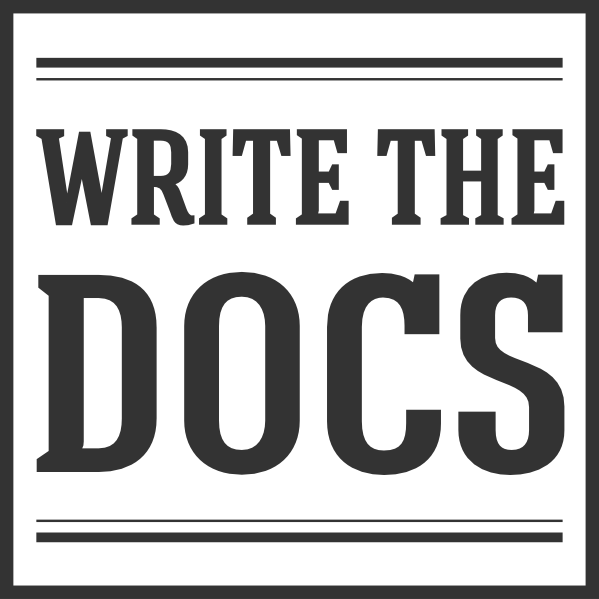 We truly had a blast at the Write the Docs Conference where we got to talk to documentarians, DocOps folks, and doc engineers about their hopes and dreams for better workflows, and their pet peeves. It really is a lovely community so if you are interested in docs, consider joining their slack or submitting a talk proposal for the September edition!
The top three topics we discussed were:
A big thank you to everyone who visited our booth or joined our sessions!
What's next?
We are so excited for what the nearest future will bring — we are cooking something really special for you! In the meantime, stay tuned on Twitter or join our Discord community.